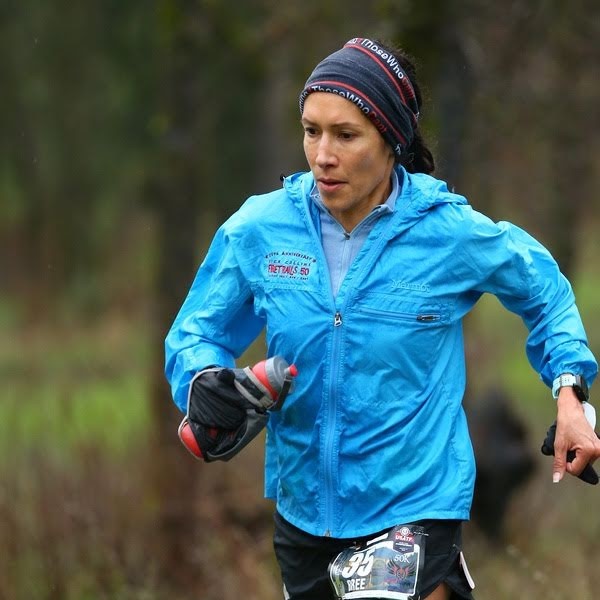 Bree Lambert-Sanders is a prolific ultra-runner residing in the South Bay Area of California. For more than a decade, she's trained for, competed in, and conquered races from 50k to 100milers. Her accomplishments include being three-time women's national trail champion of the Tahoe Rim 100, 2016 USATF Female Masters Ultra Runner of the Year, and being nominated for FCA Bay Area Pro Athlete of 2019, among others. She recently qualified for the 2020 Boston Marathon. 
Now, while still maintaining an active competition schedule, she coaches athletes towards their goals, whether it's the initial steps in a health journey or conquering an ultra — for the first or fifth time. Dr. Kevin Vandi was lucky enough to snag some of her valuable time, tips, and tricks from her wealth of experience. 
In this episode Bree shares:
How Bree got her start in ultra running, and the injury that played an unlikely catalyst in her coaching path

What sets her apart as a running coach and personal trainer

How she personally prepares for ultra races, including training, nutrition, and her mental focus

What her race plan looks like, including all the questions a rookie ultra runner might be too nervous to ask 
And much more!
The nutrition Bree mentions in the episode can be found at:
Here's how you can get in touch with Bree:
Website: https://livewellfinishstrong.com
Email: bree@livewellfinishstrong.com
Facebook: Bree Lambert - Live Well. Finish Strong.
Instagram: @catchthebreez
Twitter: @catchthebreez