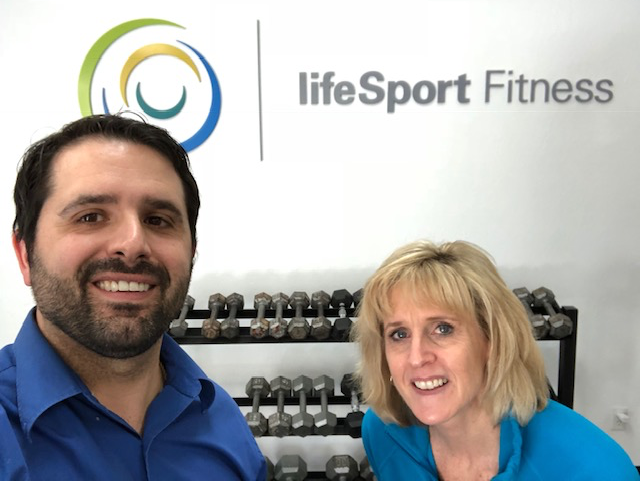 In this episode, owner of lifeSport, exercise physiologist, and recently published author Becky Williamson talks everything fitness and health with Dr. Kevin Vandi.  Becky has been helping Bay Area residents keep fit and healthy for the last 25 years and she shares her philosophy on the best ways to live an active, pain-free, functional life!  
In this episode Becky shares...
- How she specializes in helping people aged 40+ keep active, mobile, and strong
- Her background in exercise physiology and how that impacts her fitness program development 
- How her clients benefit from each other's inspiration to reach their goals 
- Her recently published book "The 6 Rules Of Fitness For Life"! 
- Her take on fitness "fads" and what she finds most important for a functional life
and much more...!
Here's how you can get in touch with Becky: 
email: becky@lifesportfitness.net 
Website: https://bootcampinsanjose.com
Check out her book: "The 6 Rules of Fitness For Life" on Amazon
If you're interested in learning more about working with Becky, she offers a free consultation to see if her lifeSport fitness program is right for you.  Just send her an email and inquire!
Thanks for listening!